Absolutely amazing, how fast October passed. Now that it's November 1, I find it actually hard to believe October has come and gone already.
My month really accelerated October 9. I was asked the weekend of October 7-8 if I would be interested in taking over as instructor of two classes, the instructor of which needed to step aside due to health issues. I have taught the same classes myself, so I agreed, and attended class with the instructor on October 9. Beginning October 11, I was teaching 3 classes instead of 1, not to mention that the new classes are both writing classes, so that means a lot more grading. This big change in my class load alone made the month go quickly for me.
October also brought fall camping for my girlies with Girl Scouts. A fun overnight trip translated to lots of fun with fall colors, leaves, pumpkins and s'mores.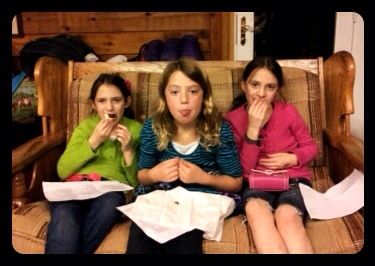 Immediately following camp, we had a great visit with Aunt Tori, who was in town for the Des Moines Marathon.
There was a school skating party last week, and fourth grade concert performance was a fun part of October as well. The fourth graders served as the chorus for The Emperor's New Clothes (fifth graders had all the big parts).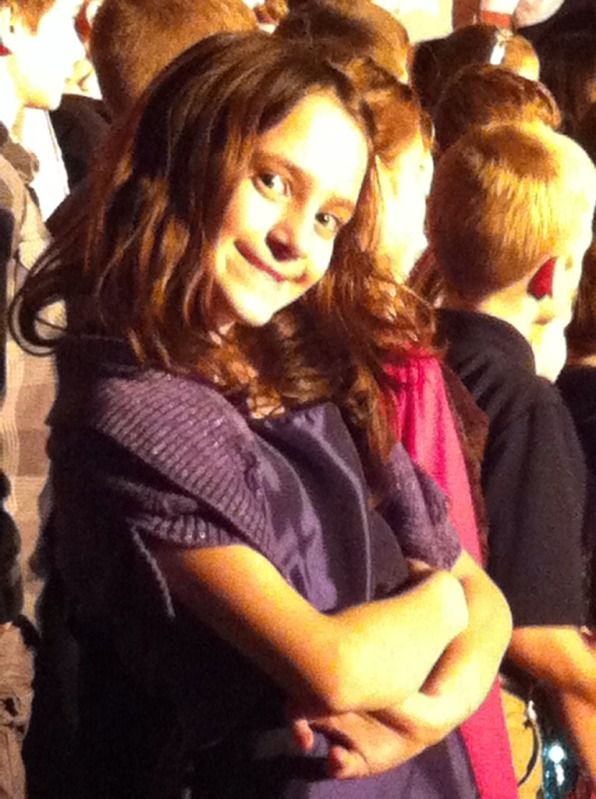 Of course, the big October event was trick or treat! We have Beggar's Night here in Des Moines, so trick or treat is held October 30. My two candy corn girls were a big hit with the neighbors.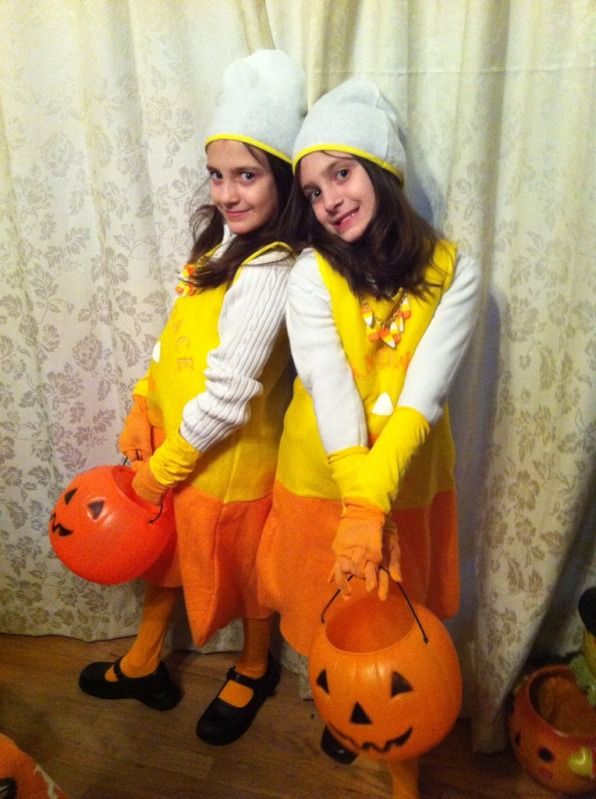 And let's not forget October 31, daddy's birthday!!